Hey, I'm Kasey.
Problem Solver. Dragon Slayer. Top 3%.
Over the years I've helped craft impactful digital experiences through the transformative power of design and technology. Being experienced in best UX and interaction design practices clients and teams have relied on me to deliver impactful, end-to-end design solutions across mobile, web, and software.
I strive to solve challenging problems, bring ideas into reality, and create delightful, data-informed user experiences with an iterative, human-centered process. For me, solving those challenging problems through design is called "slaying dragons". Learn more about me and what it means to slay dragons.
Quick Links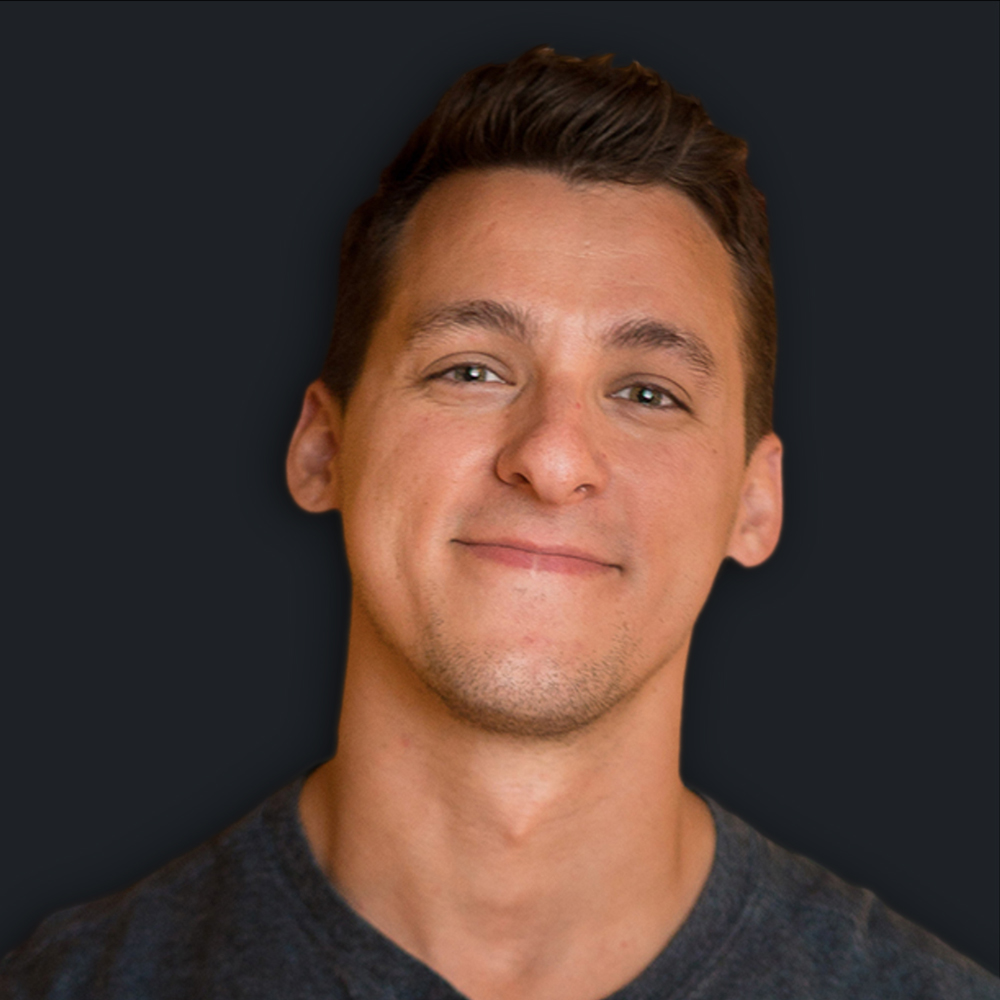 Slaying Dragons / Solving Problems

Deep dive into user needs & goals
Understand the real user problems through empathy
Help develop & drive product & UX Strategy
Inspire teams to push boundaries beyond comfort zones
Help create & manage design systems, libraries, components
Elevate and maintain high design standards
Iterate & experiment, then validate solutions
Deliver delightful, and truly thoughtful user experiences
Design Thinking

Understand
Hypothesize & Experiment
Prototype
Test
Validate
Deliver & Implement
Repeat
Hustle.
Proud Endeavors. Side Projects.
Over the years I've frequently been involved with something beyond my day job such as hosting a variety of events, socials, workshops, happy hours, building digital tools and more.
Community.
If You Build It. They Will Come.
Founded by Vincent Wanga and I, District Creatives is a nearly 3000 member fellowship of Designers, Developers, Artists, Architects, Photographers, Craftsmen and Creatives alike. We strongly promote and curate a diverse and collaborative community of like-minded professionals and innovators. We emphasize and encourage strong member engagement, casual networking, creative social events, inclusivity, mentoring, peer collaboration and civic pride. Our group is open to all, without bias or pretension, even if your creativity is not professionally defined, so long as your interests align. Join us for upcoming activities and creative opportunities to hangout and collaborate around the DC Metro and beyond. Learn more.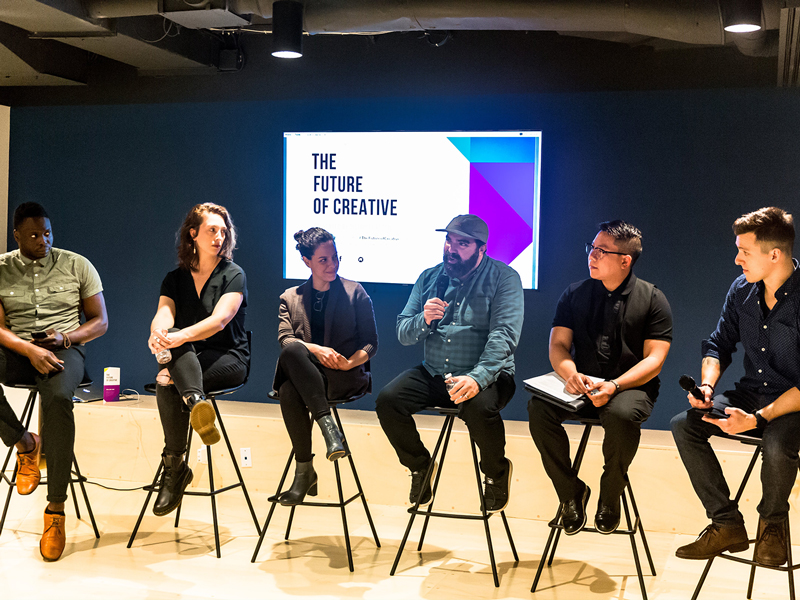 End of Summer Social III, October 2019