I enjoy creating things, breaking things, bringing people together, and slaying dragons. This site is a curated collection of my work, process, results, and a place to humble-brag about my adventures.

This is my story.
I'm Kasey.
Problem Solver. Entrepreneur. Dragon Slayer.
I use design to tell a story and technology to solve problems. I help teams move the needle and will own mistakes. I can play it safe but prefer to push boundaries. I ask the tough questions but listen carefully. I'm highly involved in the design community and bring people together. I've seen success from humble startups to massive corporations. I take pride in all I've done so far and excited for what's to come. Learn more about me or what it means to slay dragons.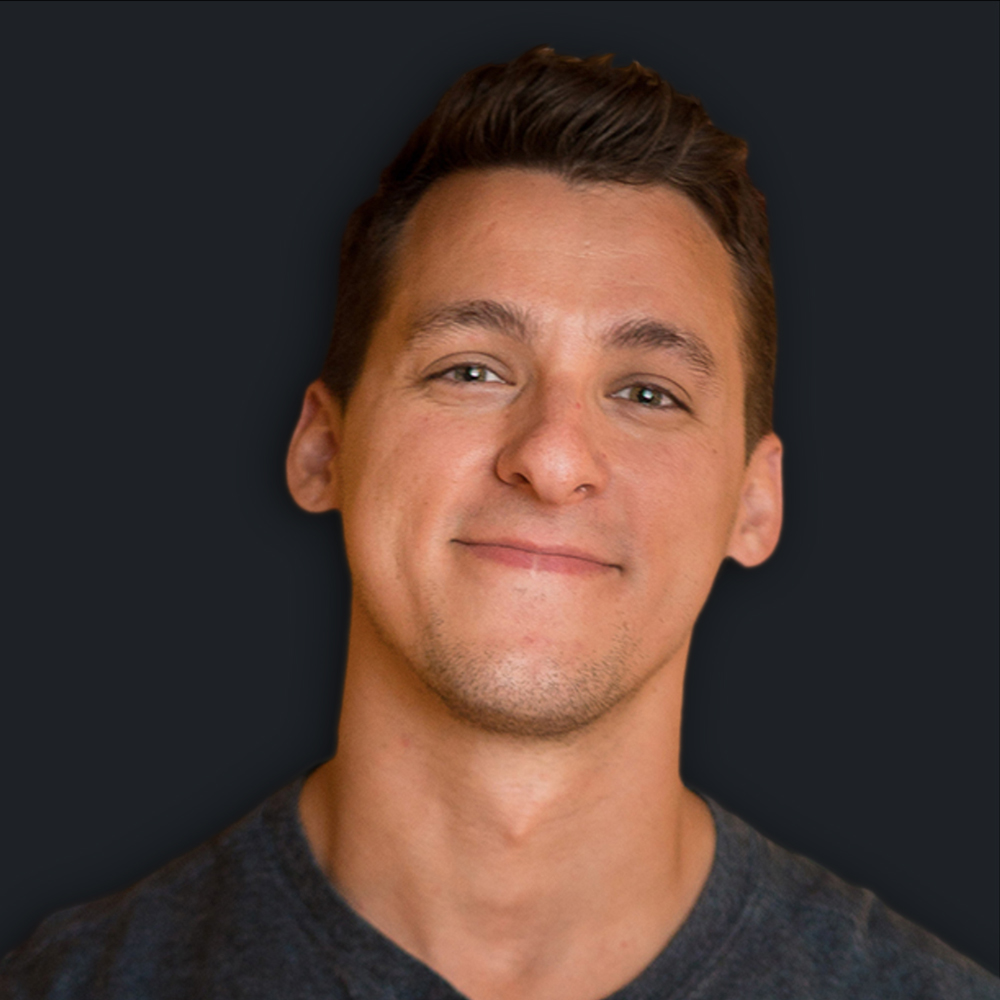 Product Designer.
Informed UX. Intuitive UI. Solid Product.
Slaying dragons is solving problems. From startups to industry titans I've been largely successful at solving user problems and business challenges across a variety of apps and platforms. I believe in building solid, human-centered solutions driven by research, informed by data, and inspired by instinct. I leverage insight and experience to help navigate the course from idea to product, delivering end-to-end solutions enjoyed by millions. Take a look.
Slaying Dragons / Solving Problems

Deep dive into user needs & goals
Understand the real user problems through empathy
Help develop & drive product & UX Strategy
Inspire teams to push boundaries beyond comfort zones
Help create & manage design systems, libraries, components
Elevate and maintain high design standards
Iterate & experiment, then validate solutions
Deliver delightful and truly thoughtful user experiences
Design Thinking

Understand & emphasize
Hypothesize & experiment
Iterate & prototype
Test & validate
Deliver & implement
Repeat
At SiriusXM, I proudly helped build the new website experience. From customer account management tools to the re-imagining of SiriusXM Sports, I worked across Design, Product, Marketing, and Dev teams to launch the Phoenix design system and increase multiple metrics. See it
Customize Your Own Sloth NFT
Metadopt / Esports One
Working with a good friend of mine we quickly stood up a platform to customize and mint your own NFT character, bringing that freedom of expression to web3. Beyond the platform design and development we built a large community of supporters, collaborated with The Sloth Conversation Foundation in Costa Rica, and based our NFT characters on five real life sloths. This project was nearly unsuccessful because of the market collapse yet we joined forces with Esports One and plan to take the builder, FORGE, to the next level!
Keeping Physicians up-to-date
K2P / Current MD
Through Toptal, I worked with directly with the Director of Product at Knowledge to Practice to help elevate the user experience of their app, CurrentMD. I created, tested, and implemented highly requested product features, helping Doctors keep up on learning.
Knowledge Seeker.
Extras
Methods of Madness
Proficiencies
Design Thinking
UX Strategy
User Research
Information Architecture
Journey Mapping
User Flows
Rapid Prototyping
Experimentation
Usability Testing
Interface Design
Interaction Design
Design Systems
Data Visualization
Mobile App UI/UX
Web Design
System Design
Leadership
Dreamer. Doer.
Proud endeavors & side projects.
Over the years I've frequently been involved with hosting a variety of community-building events, workshops, portfolio reviews, podcasting, happy hours, building digital tools and much more.
Community Builder.
If you build it, they will come.
Vincent Wanga and I founded the meetup group District Creatives and grew it to nearly 3,000 members. It is a fellowship of Designers, Developers, Artists, Architects, Photographers, Craftsmen and Creatives alike. We strongly promote and curate a diverse and collaborative community of like-minded professionals and innovators. We emphasize and encourage strong member engagement, casual networking, creative social events, inclusivity, mentoring, peer collaboration and civic pride. Our group is open to all, without bias or pretension, even if your creativity is not professionally defined, so long as your interests align. Although I have stepped away from District Creatives, the group still lives. Learn more.
UPDATE: When COVID 19 turned our lives upside down, I sadly had to walk away from District Creatives and I moved cross-country, twice. On my way down to Austin, Texas in August of 2021 I decided it was time to kick-start another community initiatve. Following in the footsteps of District Creatives, which I loved so much, I named this new group Austin Tech & Experience group or simply, ATX. Using the knowledge gained from District Creatives over the last four years we are growing quickly! We host continuous coffee club meetups on East 6th St every month, as well as happy hours, socials, presentations and more.