Buy me a coffee
Design for Humans, and Sometimes Robots.
Hello! I'm Kasey Randall
I'm a Digital Product Designer helping solve challenging problems and bringing ideas into reality. I'm the Podcast Host of Drinking with Designers, Co-Creator of Face the Force, Co-Founder and Lead Organizer of District Creatives, Dog Guardian and lover of life. Get to know me, my work, and what it means to slay dragons...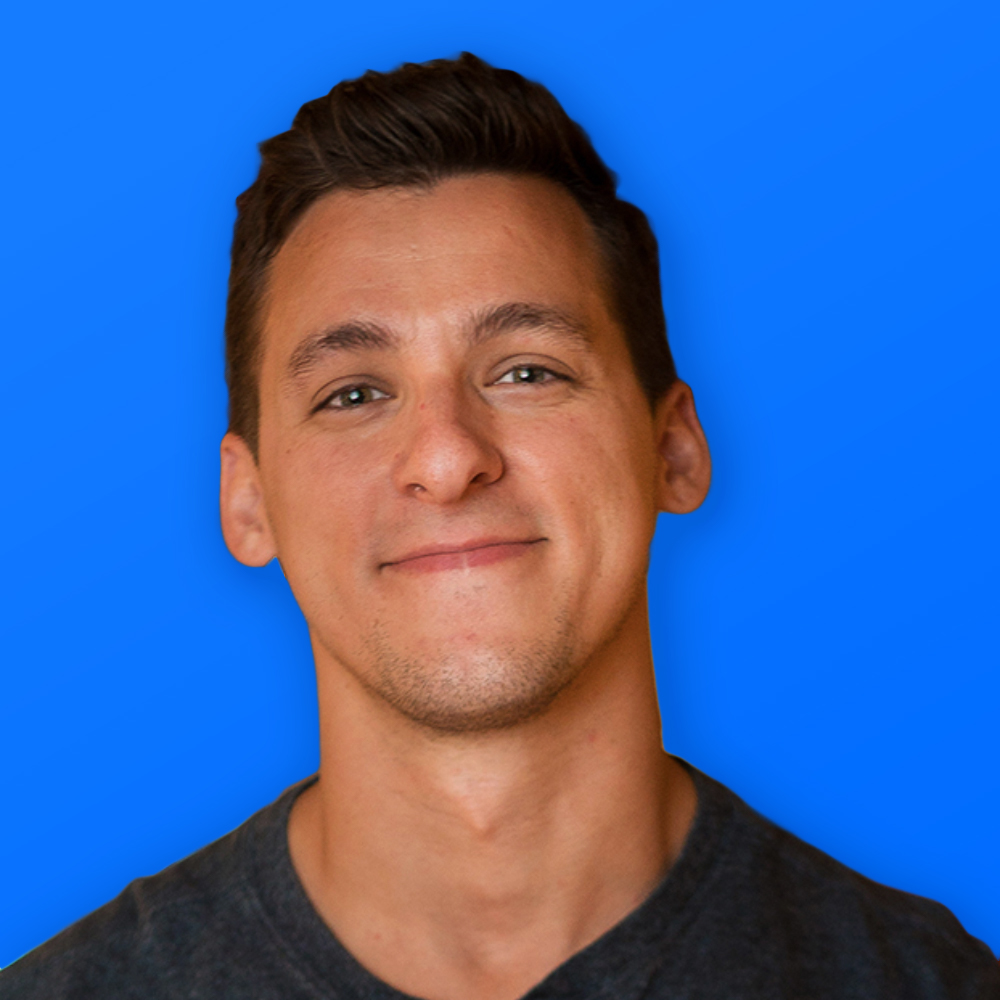 Dragon Slayer.
Product Designer • Design Thinker • Digital Unicorn
For me, slaying dragons means solving complex problems through intuitive, thoughtful, human-centered design. Leveraging years of experience, I've had the opportunity to help solve some very challenging problems and work with some amazing people. Being knowledgable in best design and usability practices I work hard to create, iterate, and deliver impactful, end-to-end design solutions across web, mobile, and software... About Me.
Slaying Dragons

Deep Dive Into User Needs/Goals
Understand the Real Problems & Empathize
Develop and Drive Product Vision
Inspire Teams to Push Boundaries
Create and Manage Design Systems/Libraries
Elevate Design Standards and Maintain High Quality

Process

Understand
Hypothesize
Experiement
Prototype
Test
Validate
Deliver/Implement
Repeat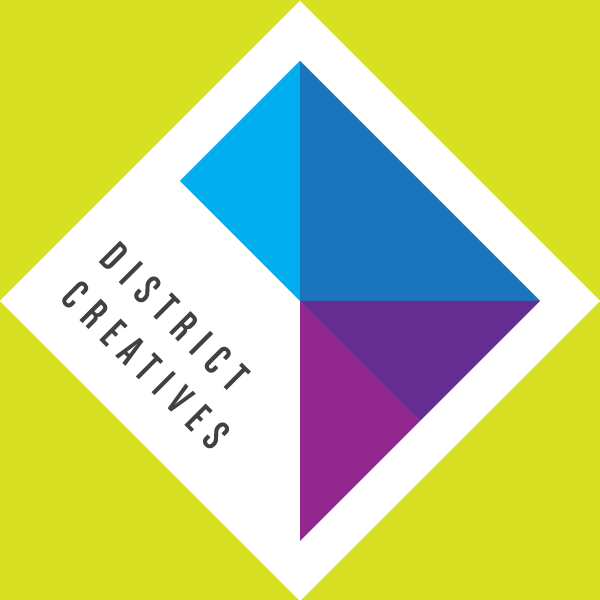 Community.
If You Can't Find It. Build It.
District Creatives is a fellowship of Designers, Developers, Artists, Architects, Photographers, Craftsmen and Creatives alike. We strongly promote and curate a diverse and collaborative community of like-minded professionals and innovators. We emphasize and encourage strong member engagement, casual networking, creative social events, inclusivity, mentoring, peer collaboration and civic pride. We hope to build a long lasting and highly social fellowship that showcases the depth of The District's creative community. Our group is open to all, without bias or pretension, even if your creativity is not professionally defined, so long as your interests align. Join us and stay-tuned for details on upcoming activities and creative opportunities to hangout and collaborate around the DC Metro and beyond. Learn more.
Proud Endeavors.
I've Done Awesome Things
Let's Work Together.
We can bring design forward, solve challenging problems, and create amazing digital products with intuitive user experience.