About Me
Designer. Traveler. Gamer. Human.
Apart from being a designer, technologist, creative, and problem solver, I am a human (phew). Outside of work I enjoy playing video games, making handcrafted cocktails, jamming to music, hanging with friends, exploring, and spending time with my pup. I might also be the loudest voice in the room.

Get to know me.
I'm from New Orleans.
I hail from a place of mystery and magic. A place of diverse and inspiring culture and cuisine. I've been called a "Child of Mardi Gras" and I must agree. Growing up in such an interesting place helped shape the person I am today. I've probably partied too hard at times but I can say that I love to live life, and I thank New Orleans for giving me that.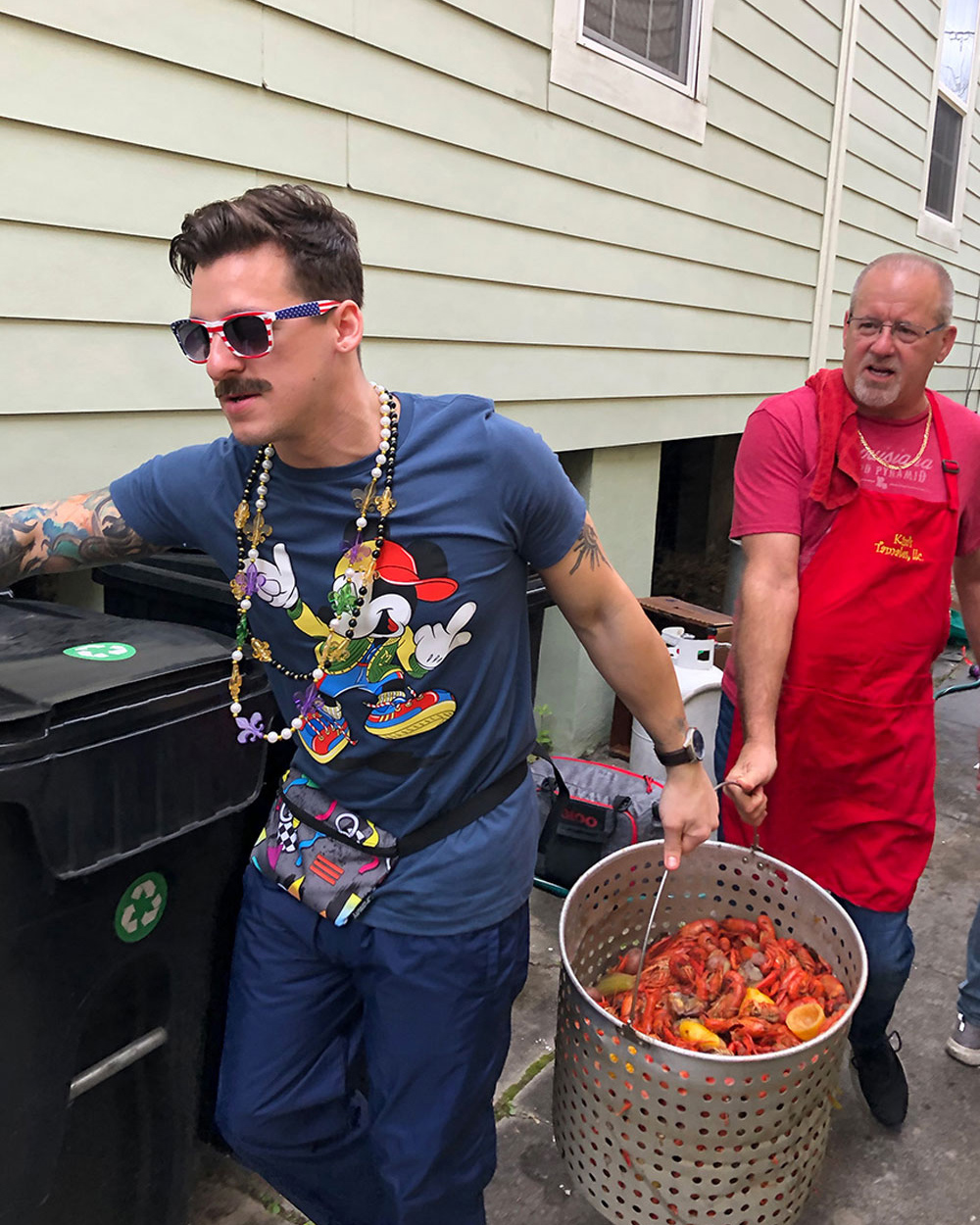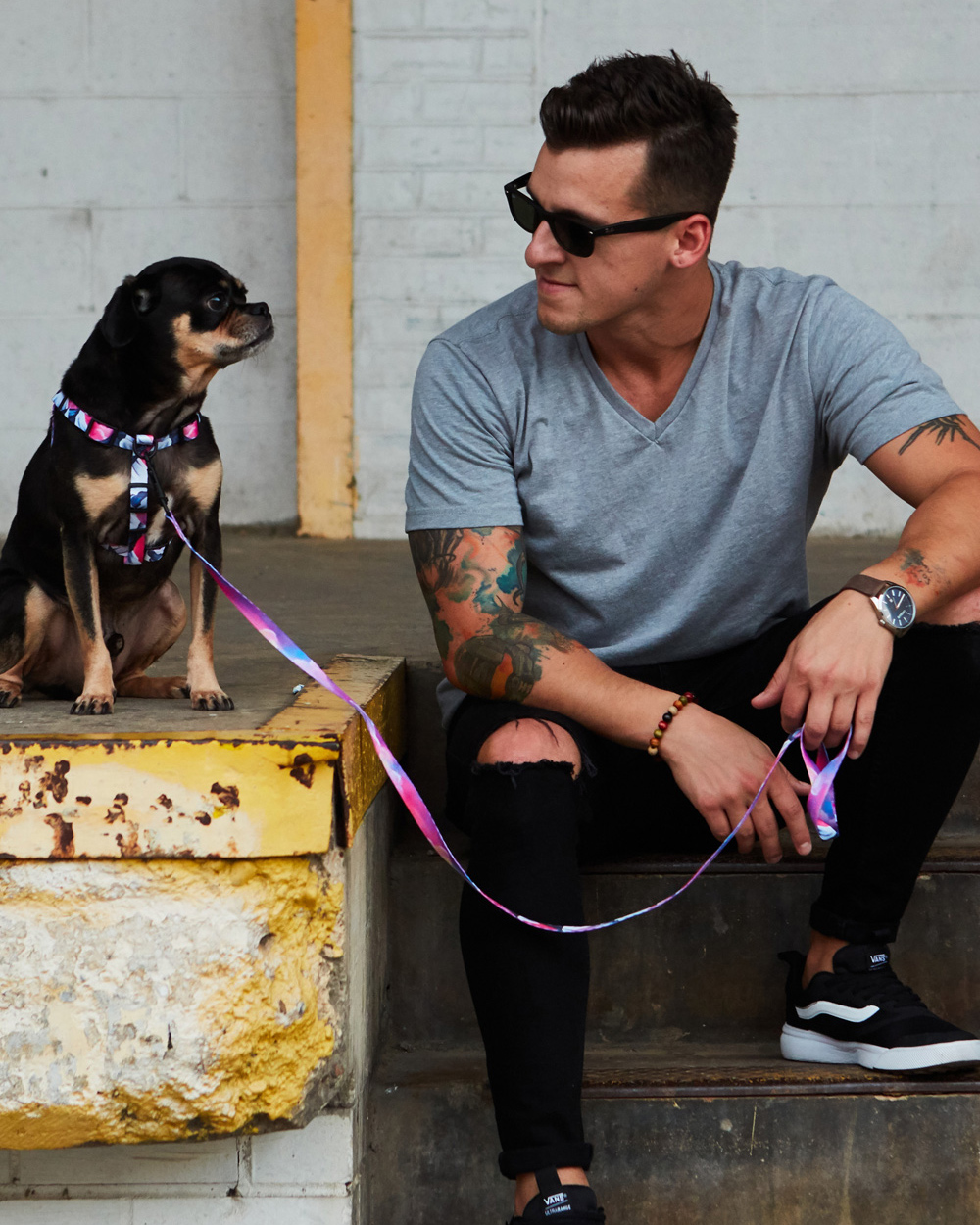 My close friends call me Kase.
I like to think of myself as a passionate person. I wear my heart on my sleeve. I enjoy spending my free time traveling and exploring, playing video games, drinking fancy cocktails, and most recently making hot sauces at home. I highly value my side projects and creative endeavours outside of work.
I live life on my own terms.
I'm motivated by both life and career goals. I adjust my principles and philosophies as I see fit based on the only constant; change. There is so much opportunity to learn and grow in this world, and I plan to take advantage of all life challenges thrown my way. While the world changes around me it is imperative that I grow and evolve with it.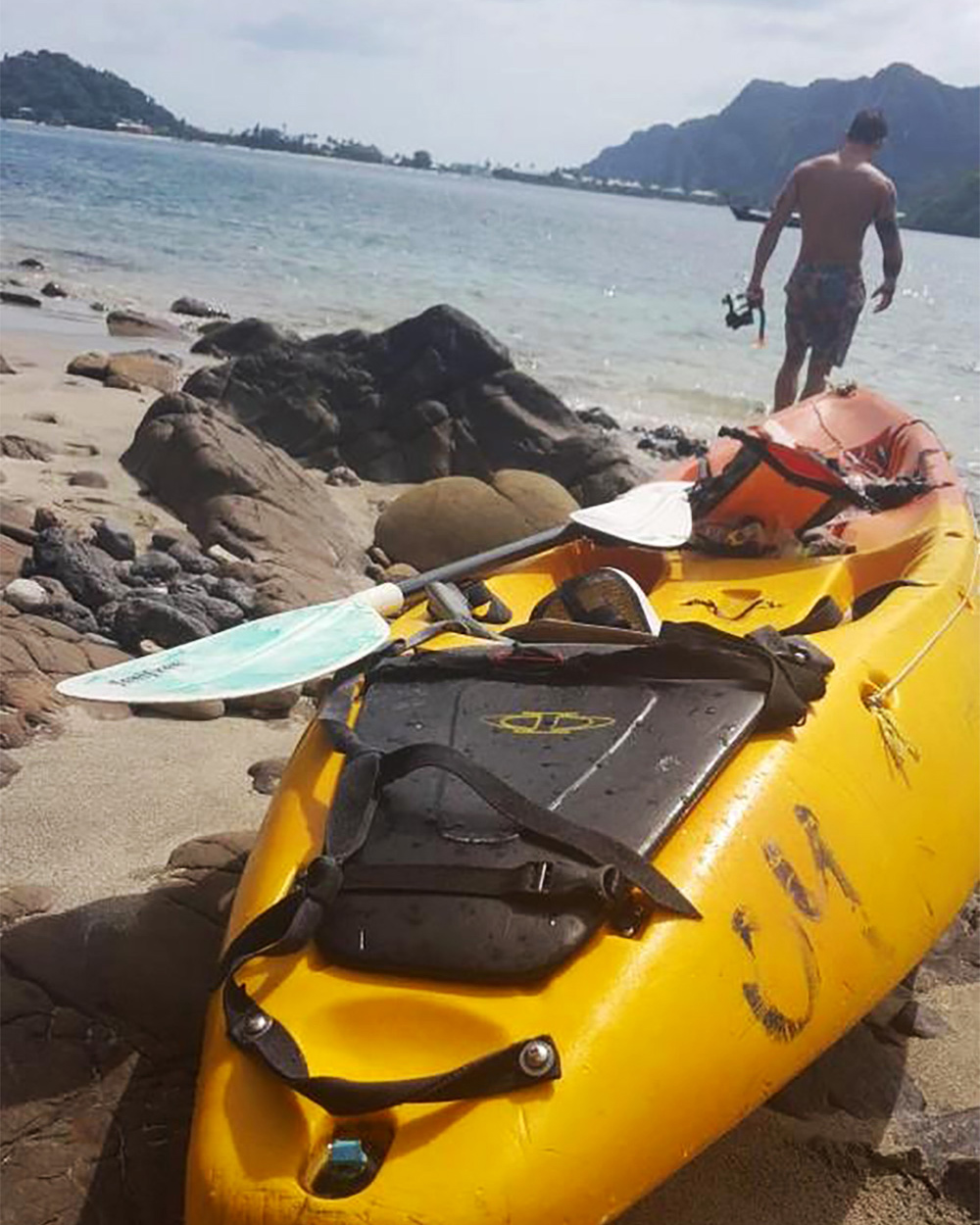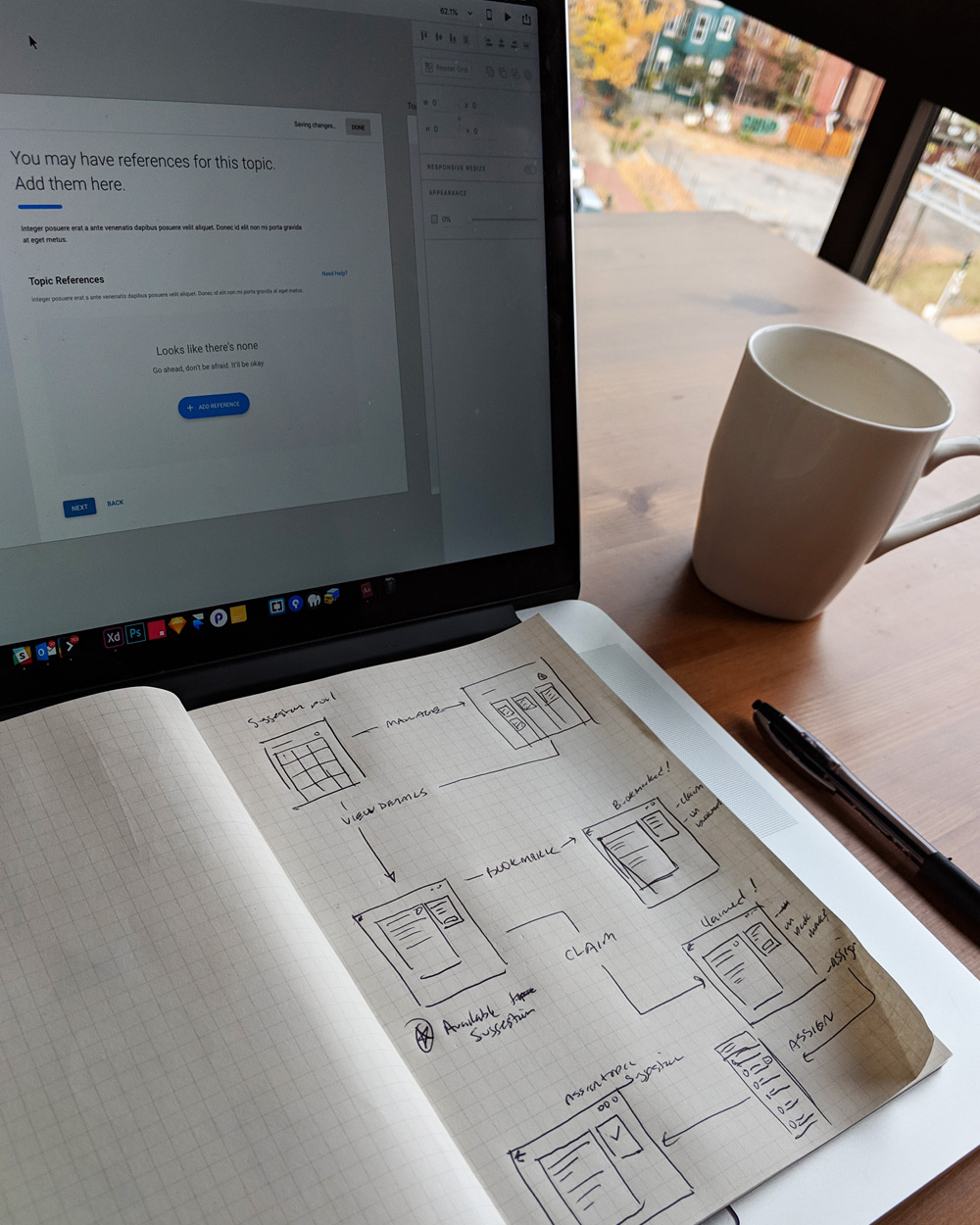 I didn't find design. Design found me.
Being a Designer was not a choice, it was a calling. Visual Art to Product Design was a natural evolution for me. I have been called "relentless" in the pursuit of solving real problems and crafting delightful user experiences. Most folks don't find their true calling and some even switch halfway through but this is what I'm meant to do. I try to not live and breathe by my work but it is a very important part of my life.

I'm very lucky to love what I do.
Aspiring Traveler.
I've done so much already yet have so much left to explore.
I took my first major solo trip in December 2018 to Thailand. Some say that was a little late. I was 29. I chose that trip because I had a lot of making up to do since I hadn't traveled abroad earlier. The trip was so much more than I could have imagined. It not only ignited a fire within, this trip redefined my life. I completely immersed myself in the culture, and made life-long friendships. I knew from then on that travel and exploration would be a part of who I was as a human.
My map - I plan to fill in more dots within the next decade.
Design Principles.
These are my design principles that I bring to every project.
Simple

"There is a profound and enduring beauty in simplicity; in clarity, in efficiency"

Jony Ive

Delightful

"Beauty and brains, pleasure and usability - they should go hand in hand."

Don Norman

Clean

"Good design is aesthetic"

Dieter Rams

Impactful

"Thinking about design is hard, not thinking about it can be disastrous"

Ralph Caplan
Inspired.
I've collaborated with amazing people over the years.